1st November 2022
Monthly Roundup: October 2022
Our team had a busy October, and there's so much more to look forward to in November.
As October draws to a close and we prepare for a very busy November, we thought we'd look back on everything we've accomplished in the past month, and give a few celebratory shout-outs to those we've partnered with!

Some highlights
Over 640 students and graduates given support through Safety Net
The creation of 3 new university graduate support sites
Rolling out new additions to our Safety Net service
Preparation for a very busy November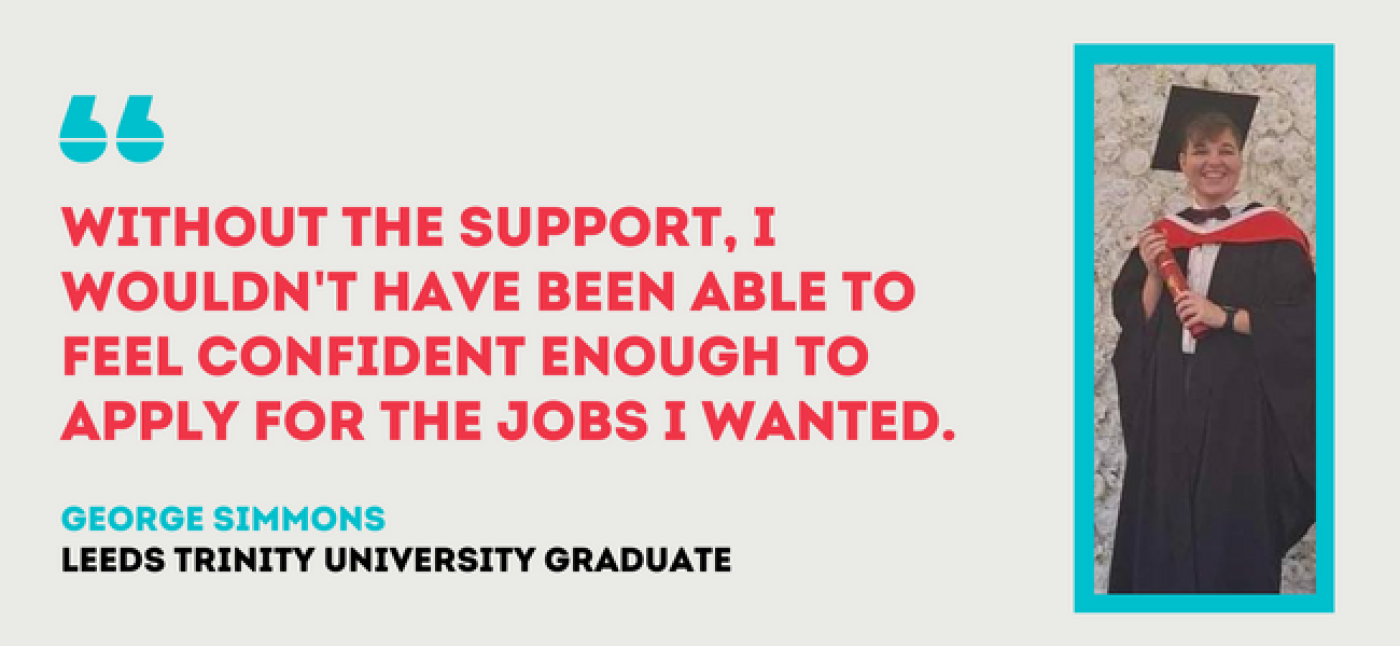 Safety Net
October was a big month for Safety Net, our tailored job support package for cohorts of underemployed and unemployed graduates, as we worked with our largest number of university clients with the second-biggest cohort of students and graduates since the service began back in 2015!
Safety Net has been through a few recent changes, including streamlining and adapting our diagnostic survey, creating a white-label suite of promotional comms for those running the programme to use, and welcoming new coaches to the team to ensure that even with the rising numbers, students and graduates continue to get the same high standard of one-on-one support they value.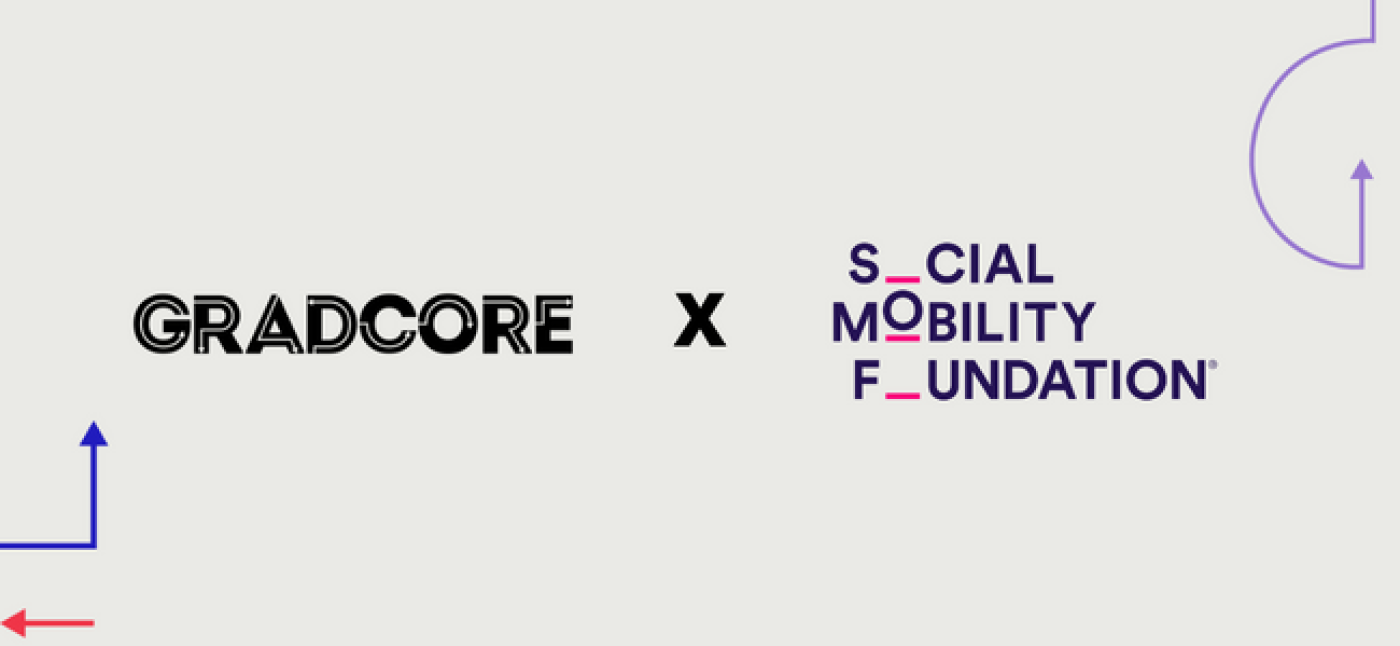 Gradcore x Social Mobility Foundation
Throughout October we've also been delivering workshops for the Social Mobility Foundation around psychometric tests and virtual assessment centres.
Working together, we're helping to promote social mobility and ensuring that every student is equipped to navigate the recruitment process and find fulfilling work.
Previous and Upcoming events
The team have been lucky enough to visit cities across the UK for a multitude of in-person events, including stops in Manchester, Liverpool, and London.
Throughout October we had the pleasure of running 6 digital assessment centre events across 5 universities, with preparation starting for an incredibly busy November, as we gear up for 22 upcoming digital and in-person assessment centres!
As a final note, we'll be presenting the results from our latest research on the topic of disengagement, for which we surveyed over 1,800 students and graduates, and over 70 employers and universities, in a webinar hosted by the Institute of Student Employers.
Sign up to join the webinar on Wednesday 9th November.
If you're interested in working with us on your employability strategy and delivery, or want to learn more about our services, don't hesitate to get in touch.